Excellent location
Czechia is located in the heart of Europe which means you can comfortably travel around and visit many European countries.
Safety
Czechia is currently the 8th safest country in the world according to the Global Peace Index.
Diverse nature
High mountains, valleys, lakes, woods, rivers… We've got it all! If you are a nature lover, you can spend your free time mountain-climbing, kayaking or hiking.
Rich history
You will be surrounded by history on every step you take. Czech towns and castles are full of fascinating architecture and artifacts.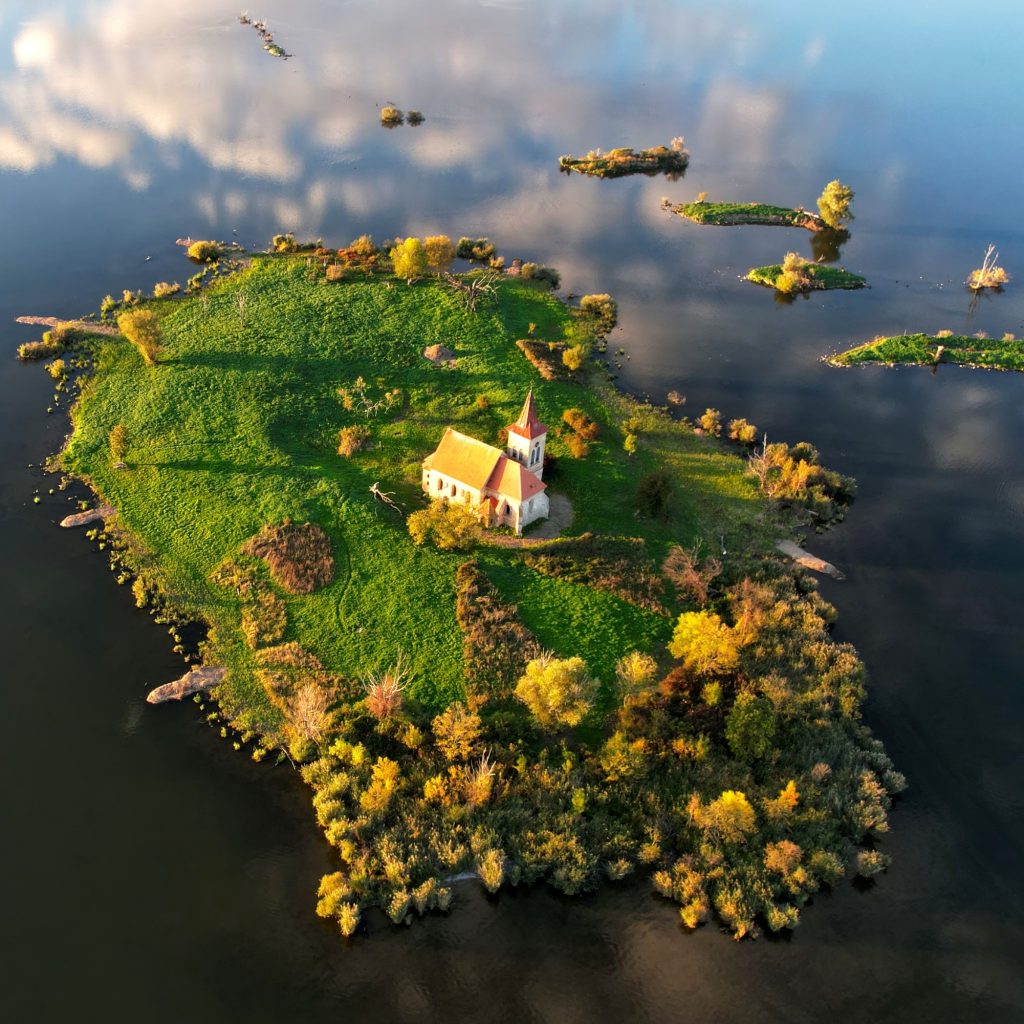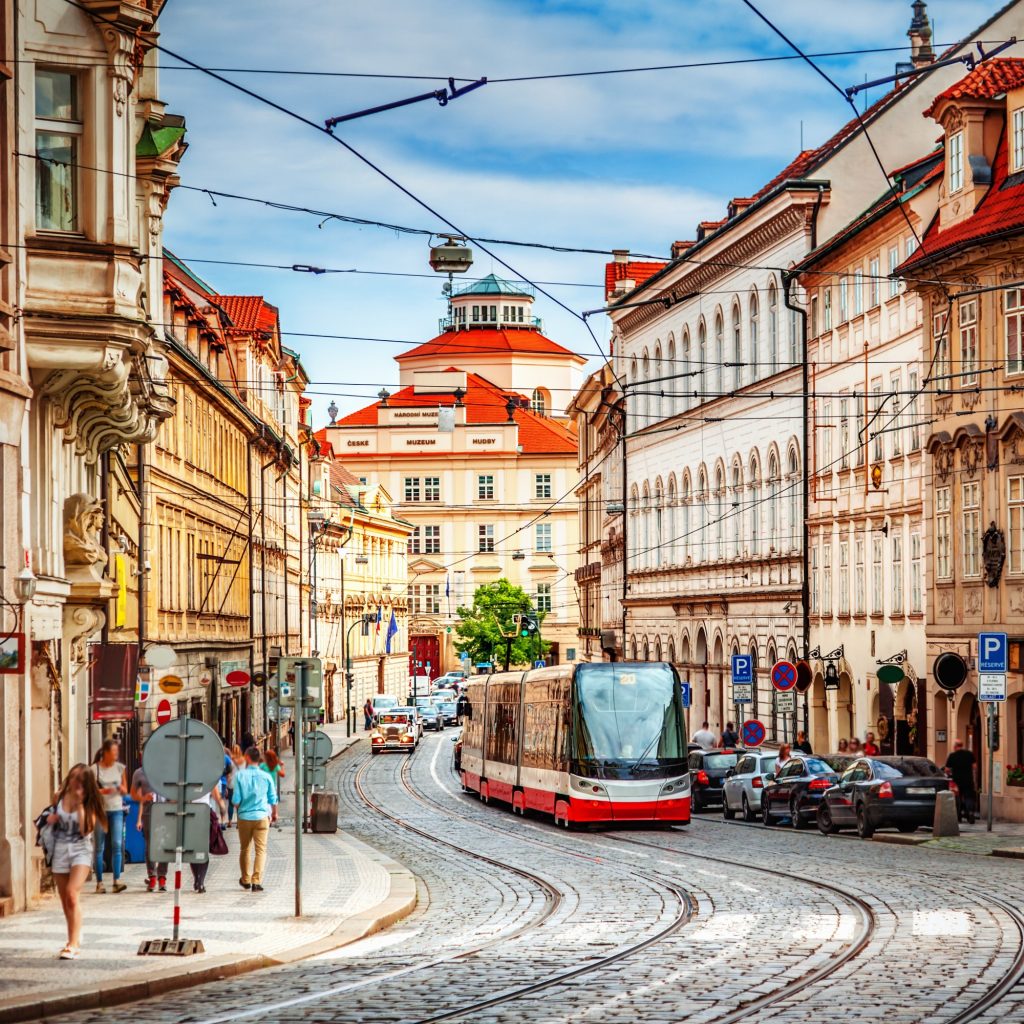 Rich cultural life
Prague is a vibrant, lively metropolis that offers a wide range of entertainment, be it culture, sport, education, or cafés and pubs.
Student community
You will meet a lot of foreign students in Prague. There are many studying here and each semester, even more students arrive for Erasmus stays. 
Affordable cost of living
Compared to many European metropoles, Prague is one of the most affordable for students. There are many kinds of accommodation available and the cost of food and entertainment is budget-friendly.
Reliable public transport system
Our dense and reliable public transport network will allow you to commute quickly and comfortably. Prague is also very safe for walking.
Why study at Charles Uni?
Tradition
Charles University was established by the Holy Roman Emperor Charles IV in 1348.
Quality
Charles University is  one of the top 100 universities in Europe and the top 2 % of universities worldwide.
Resources
Studying with us will give you access to university libraries, electronic resources, newest technologies and equipment.
Career advantage
Education at a highly esteemed institution means competitive advantages in the job market.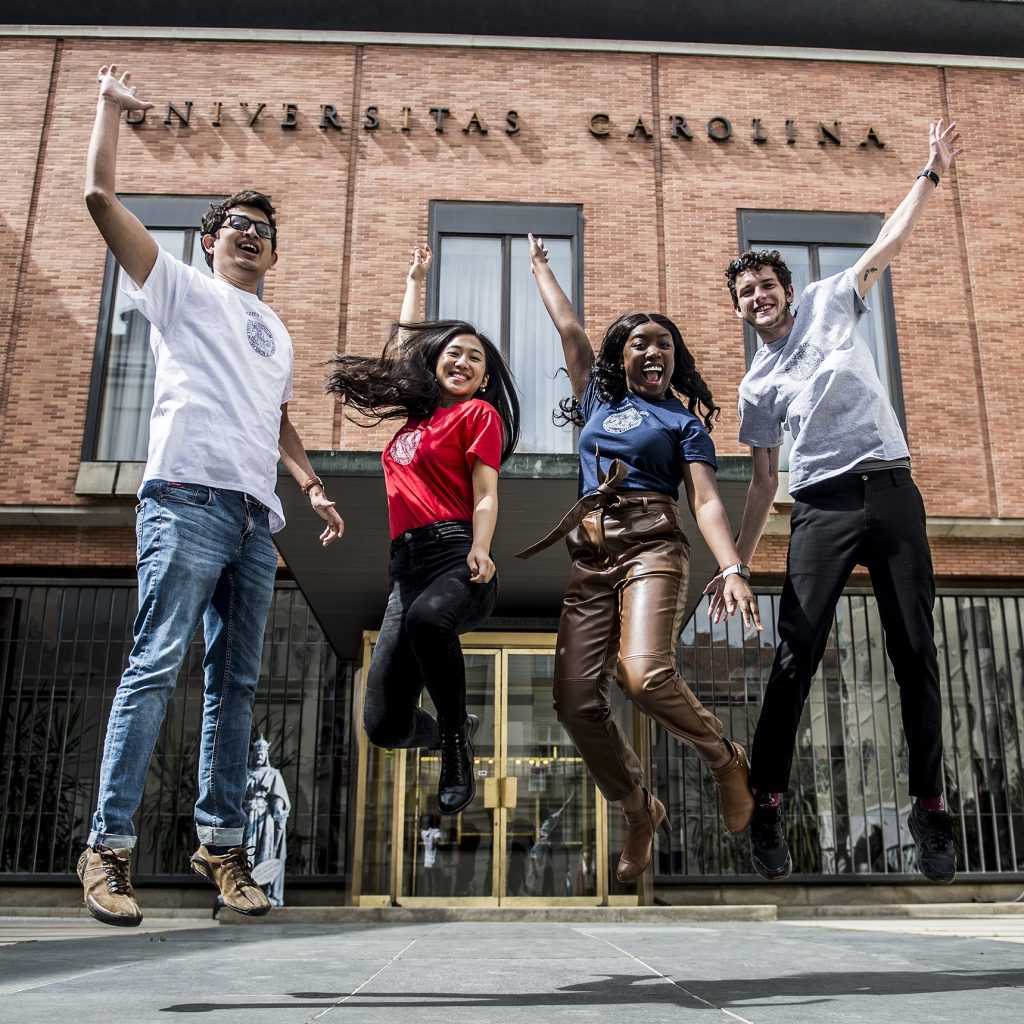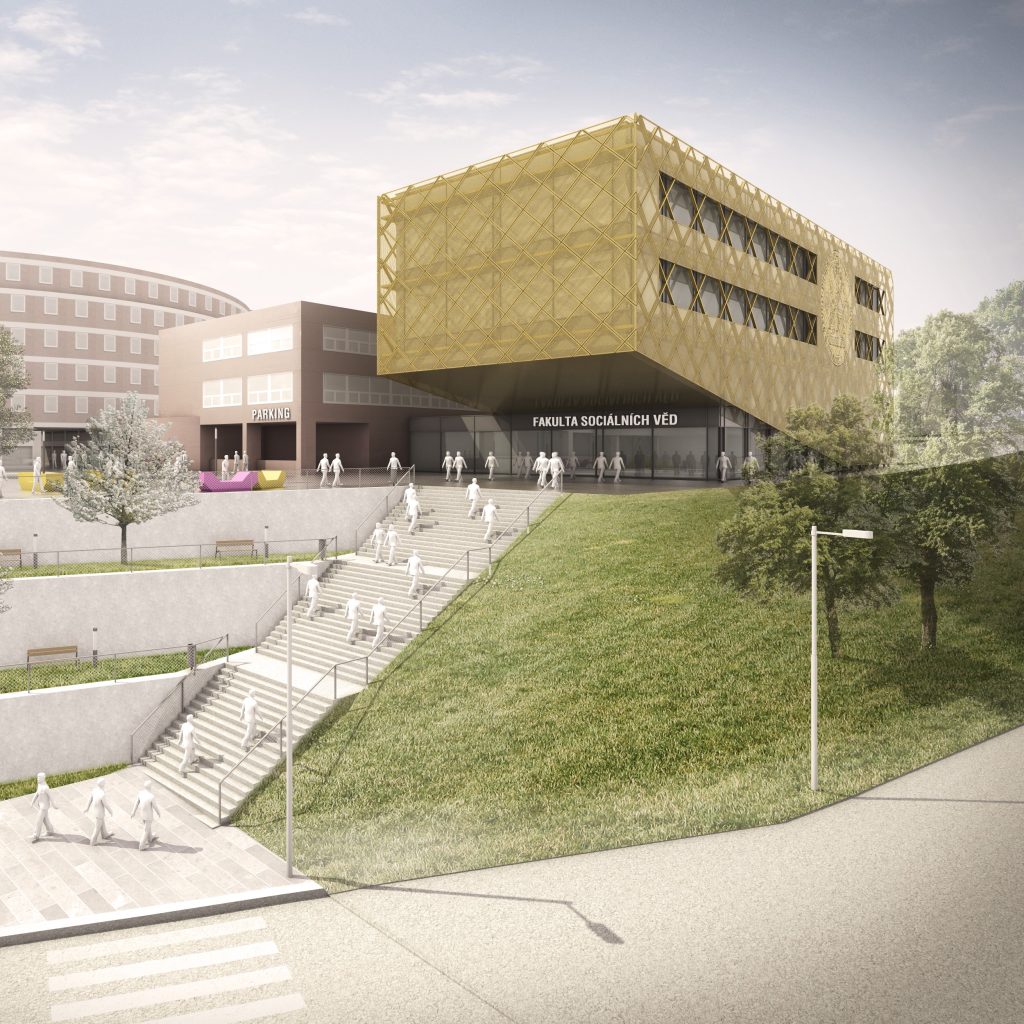 Interdisciplinary study programs
We offer 4 BA and 17 MA study programs many of which cover the broad spectrum of social sciences. On top of that, you can enrol in any course we teach, even outside of your study program. 
Innovations
We keep pace with the latest trends in information technology in academic and scientific activities and so will you!
International reach
Studies at FSV UK can become even more international: choose from our double-degree and joint-degree study programs and exchange options, participate at international research projects and meet guest lectures from all around the world. 
Inclusive environment
Diversity enriches our academic community and we strive to create a welcoming environment and to ensure equity for everyone.
Fill out this form to request more info about our study programs, tuition, courses and more. We will get back to you as soon as possible!